Thank you for Registering for CANNABLE 2017.
Are you a Student? Click this button to complete your Registration process!
Venue Logistics
Things to Remember
Carry your Ticket
Carry your Printed ticket with you to the Venue.
Bring your ID proof along to the venue.
Dress Code- Casual (No formals please!)
Schedule
Let's cut the chase!
Be there on time!
The event Starts at 9.15 AM on 28th October 2017.
Value others' time to expect the same for yourself.
Apply to Pitch
Keep this in Mind!
Our Mandate!
Post Revenue Stage/ Good Traction/ Proven Business model
Path-breaking innovations shall be given preference
Better numbers= Better chances of getting shortlisted
* Investment in any Startup is the sole discretion of the investors. CAN does not guarantee to provide you capital investment for your Startup or any other Startup before/ during/after the event.
Instructions for Students
Important: Book your Ticket from this link before following the below process.
Step 1: Download the Cove Identity Application on your Mobile
Step 2: Sign up and Scan your Student ID from Cove Identity Application
Step 3: Name your File as your CANNABLE Registration ID
Step 4: Do the Self Attestation of your document by clicking on
– the tick icon.
Step 5: Share with our Team by Scanning the Below QR Code: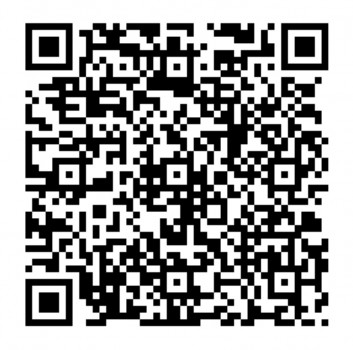 This is it, you're done. Our team shall review your Student ID and approve your registration if Genuine.
Please follow the video on the right-hand side if you're facing any trouble.
Any questions about this may be directed to startups@chandigarhangelsnetwork.com or 09878236034.
Below is the Video Demonstrating the process:-